Main Page - Scroll Down for Content
ELECTRICAL engineering for solar & WIND energy, EV CHARGERS, CELL TOWERS, DATA CENTERS, CRYPTO MINING, BILLBOARDS, buildings & infrastructure
"We thrive on responding to the global increasing demand for reliable electric power; from high-tech hospitals to data centers, national security and crypto-currency mining, telecommunications, to electric vehicles and more... Our modern way of life is critically dependent on electricity. "
"We are willing to face the challenges of powering an increasingly sophisticated, and interconnected, society with sustainable solutions. For that we keep abreast of the must needed technology and regulatory changes; like new photo-voltaic inverters, batteries, LED lighting fixtures, lighting controls, the International Energy Conservation Code, NEC 2020, ASHRAE 90.1 and California's Title 24. These evolving developments keep us focused day by day, with renewed purpose and passion, in what we do for our esteemed clients and for a better world. "
"We do thousands of small and medium sized jobs every year! And we keep continually expanding our service map and capabilities."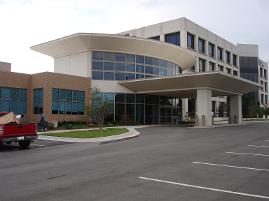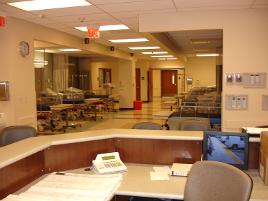 "A Consultant tough on Engineering issues but Easy to work with." About Us
Click here to read plenty of real time, and 3rd party verified, reviews. Also see our Job Success Score! Upwork is just one of the several marketing platforms we use.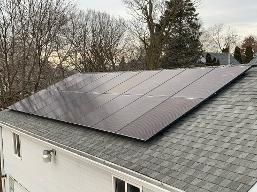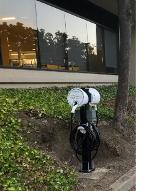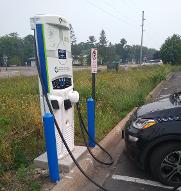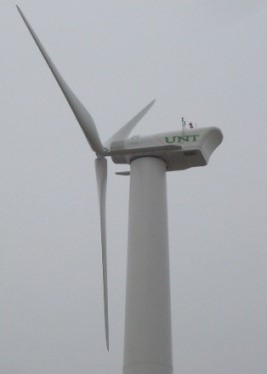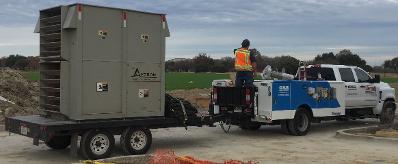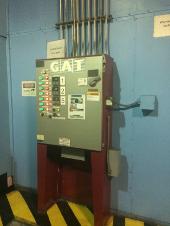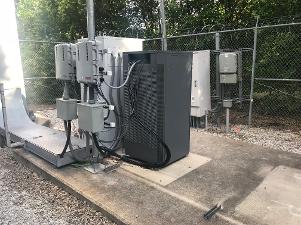 Striving for a Better World:
'Golden Rule' by Norman Rockwell
"This is a large country, a wealthy country, and we've been made strong and large and wealthy not just by our natural resources and our geographical situation, but by the strength, the smarts, the muscle, the brains and the enterprise of millions of immigrants... We can't solve all the world's problems, but we should offer help as we can in proportion to our size, our resources, and our abilities." - David S. Glosser
Challenge accepted! We support the Paris Agreement and work hard for a better world.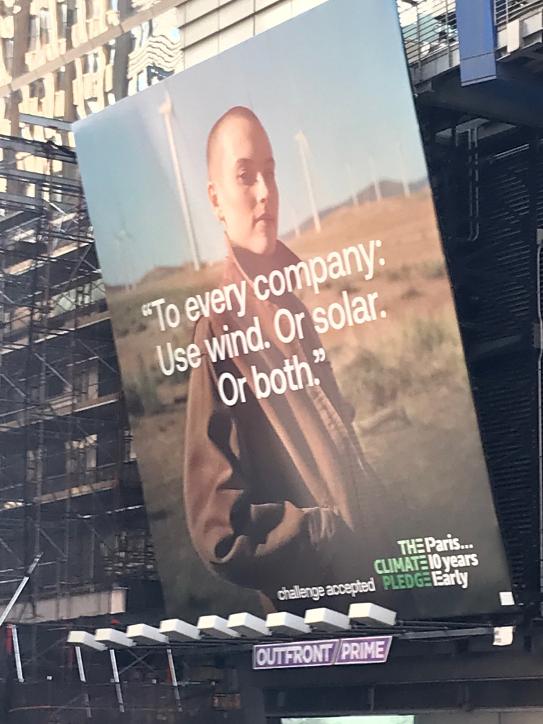 Billboard close to Times Square, New York City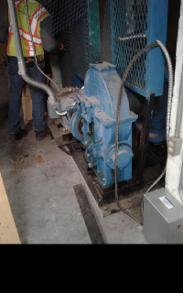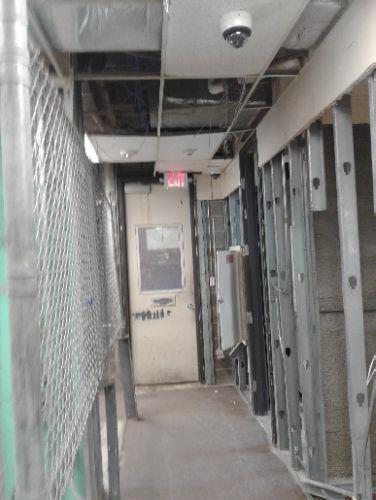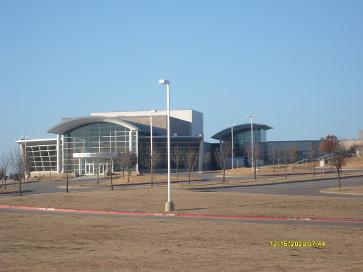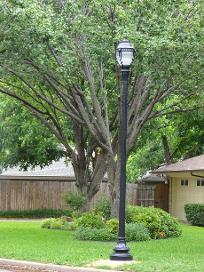 Powered by Rivera Engineering, LLC TBPE #12096
Tags: Solar, EV, EVSE, EVCS, Billboards, Crypto, Tower site, Cell Tower, Mining, Infrastructure, Engineering, Electrical, Dallas, Texas, DFW Metroplex, Building engineering, Engineering consultant, Lighting Design, Designer, Power Engineering, Power, Studies, Commissioning Engineer, Commissioning, Fort Worth, Architecture, A/E, Plano