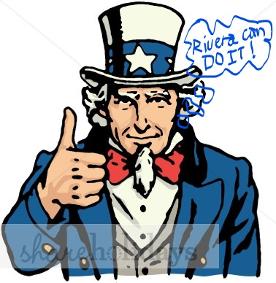 Our Principal's experience include long and intensive collaboration into AEC teams for US agencies such as the
USACE, NSA, DoD, US Army, US Navy, USBEP, US Marshalls, and others...
He has been proven by countless design conferences, many hours of government scrutiny and sharp peers' reviews!
We have a multi-year sub-contract to provide Electrical Commissioning for the US Department of State Overseas Building Office. And are looking forward to expand our federal footprint as a specialty consultant and a reliable SBE ally!
Contact us today to discuss teaming opportunities. And take advantage of our 20+ years of engineering experience.