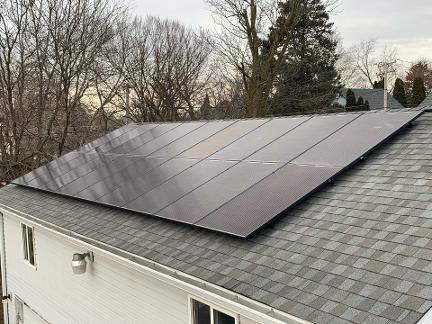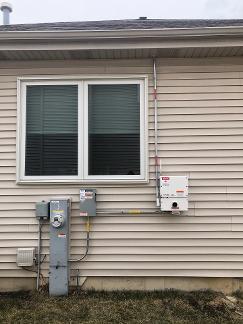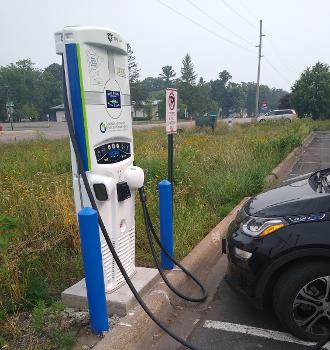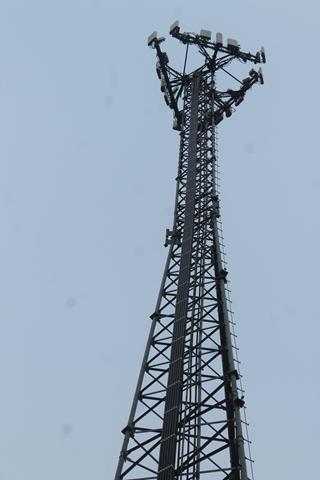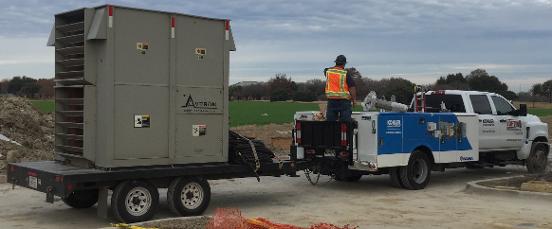 Rivera Engineering was established in January 2010. A notable project was the MEP-Technology design for the DISD Ann Richards Middle School. This is a $30M educational venue which received several accolades for sustainable design and construction. Rivera also performed the commissioning of the sophisticated lighting control system for the UNT "Apogee" Stadium; and its three Wind Turbines in Denton. And many other projects ranging from surgery centers and university laboratories to airport facilities, wireless telecom sites, street lighting and parking lots.
In 2013 José J. Rivera, the company principal, temporarily moved to engage a very large and ambitious infrastructure project in oil rich Saudi Arabia. He served as an advocate and senior expert to the kingdom for construction and commissioning. While living there, José traveled through the Gulf countries, Europe, and Israel broadening his views on sustainability, anthropogenic carbon emissions, and energy consulting. He also promoted the innovative production of de-carbonated oil to the government, the Saudi royal family, and to the industrial community. This in association with a bio-fuel company based in Spain.
After returning to Dallas in 2016, José co-founded the MD Alliance with his good friends and premier engineering experts Michael J. Smith and Igor Abadzic. A nice stream of marketing synergy and collaboration followed.
Teamwork, integrity, and reliability have propelled the firm since its early days of close relationship with Henneman Engineering in Dallas; to the current times of entrepreneurship and globalization.
2018 brought another superb alliance, with JEA-Hydrotech a strong Civil Engineering firm located in Fort Worth, Texas. This has been a great match that has successfully delivered several comprehensive private and public projects.
The year 2019 brought a host of new exciting projects (and more PE licenses) across the US, including many solar energy and EV charger installations in Arizona, California, Colorado, Florida, Illinois, Missouri, New Mexico, North Carolina, Texas; and many telecom projects in California, Florida, Oklahoma and Texas. Two very strong alliances were forged in Florida with the distinguished engineering firms ITS and Formica & Associates. And the firm's international footprint grew with new clients in Armenia, Canada and India.
In 2020 Meraki/Rivera Engineering Alliance was established with a young and promising licensed Florida solar installer from the Fort Lauderdale area. And our sustained growth continued with new clients all over the US.
The year 2020 also brought upon all of us the Covid-19 pandemic. Sadly, we suffered the lost of several acquaintances. But, while the shutdowns and closures brought some financial pressure across the A/E industry we were grateful that our operations had been "in the cloud" for the last five years. Therefore we were able to continue working without interruption.
The year 2021 was our best ever! We had a rapid expansion into the EV Chargers permit packages market; and a significant increase of our Solar Energy (QC review and stamping) market share. Also, we made great strides into EE for Bitcoin crypto mining facilities. And started marketing for electrical billboard jobs nationwide.
The winds for electrification, for sustainable solutions and more renewable energy, have been blowing very hard. And we intend to be the wings that lift our esteemed clients to their next technological level. And to be a meaningful global force that continues striving, for a better world! :-)
In addition to electrical construction documents, Rivera Engineering has consistently delivered the following services with passion and high quality for years: Forensic engineering, predominant use studies, product design, analysis/calculations, inspections, systems commissioning, energy consulting, QC reviews, engineering supervision; and effective MEP team building & leadership.
God willing we look forward to many years of strategic alliances, great clients, purposeful projects, and sustainable growth.