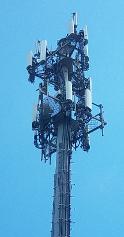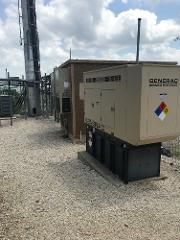 We have performed Power Engineering for thousands of new and upgraded wireless telecom (cellular tower, small cell, DAS) sites throughout the US for the following carriers and tower companies:
o T-Mobile
o AT&T
o Sprint
o Verizon
o Sigfox
o Crown Castle
o InSite Wireless Group
o Star Towers, LLC
o American Tower Corporation
Our work includes the electrical service, distribution, lighting and emergency backup power; in coordination with the RF designer and the site acquisition firm. NEC loads and fault current calculations are performed.
See the long list of PE licenses in the Home Page. We can either deliver fully sealed electrical construction documents, NEC calculations, or just design support (in CADD or red-marks) to the prime consultant. We continue adding PE licenses to serve our Telecom clients anywhere the need for Power Engineering arises.
Projects are delivered at very competitive Unit and/or Hourly fee rates; with fast service to keep pace with the carriers' marketing objectives.
Contact us today to discuss your wireless telecom projects. Take advantage of our 20+ years of engineering experience.
Intro Movie (video & sound):
We are a proud member of the following organizations:

Texas State Wireless Association

California Wireless Association

Florida Wireless Association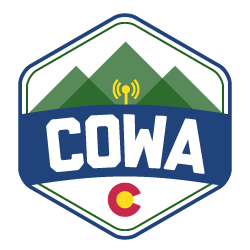 Colorado Wireless Association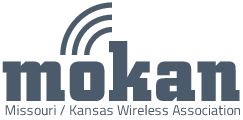 Missouri / Kansas Wireless Association
Carolinas Wireless Association