We are always ready to perform Lighting Design. Our services are comprehensive; from choosing the lighting fixtures, to IES photometric calculations, Code and Energy compliance, and power circuiting.
We have designed for a lot of new, renovated and replacement buildings. Also for parking lots and garages, airport runways and roads.
Contact Us today for fast, attentive, and cost effective services. Take advantage of our 20+ years of engineering experience.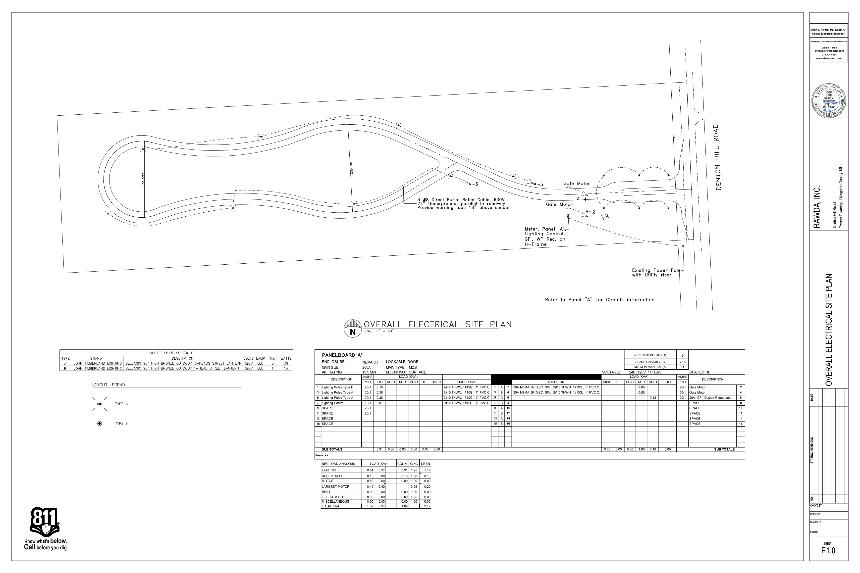 Lighting Design for Land Development in Michigan.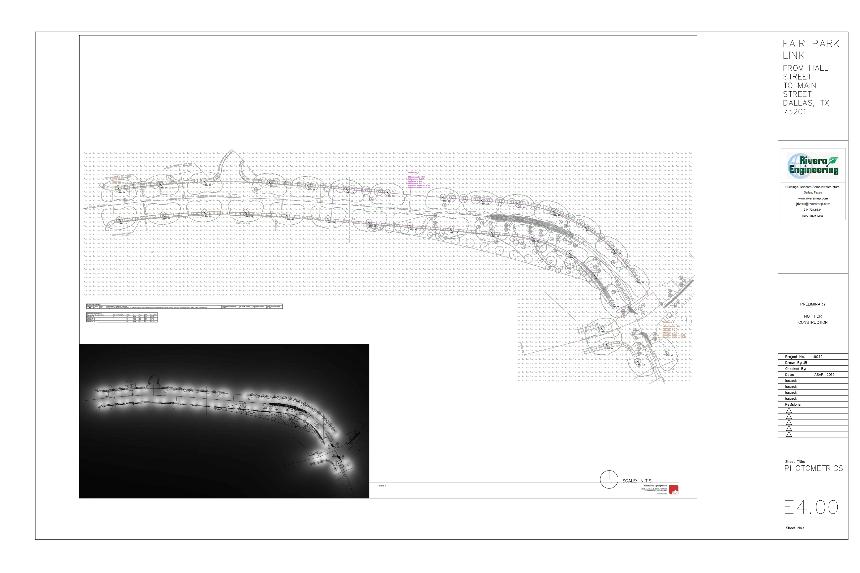 Photometric analysis for a new city street in Dallas, TX