We are always ready to design Solar Energy systems, residential, commercial or utility size. Can engage your project with great enthusiasm and get involved from early planning to the last commissioning activity.
Can create the whole Construction Documents set, with engineering seals (Electrical & Structural) for permit. Or can just provide Engineering Supervision (review and stamp). Always looking for great relationships with reputable Solar Contractors and Designers everywhere. Refer to our current jurisdictions list in the home page. And feel free to contact us about any opportunity whatsoever.
We have designed and/or EE supervised hundreds of Solar projects projects nationwide.
And can also work as a 3rd party consultant; checking the design, observing the installation, commissioning the system or mediating in disputes resolution.
Thinking about saving electricity cost? Wondering about the investment payback? Federal and local incentives? Don't have a contractor yet? Just Contact Us for a FREE initial consultation, and let's start answering your questions!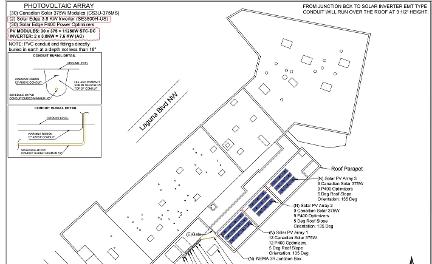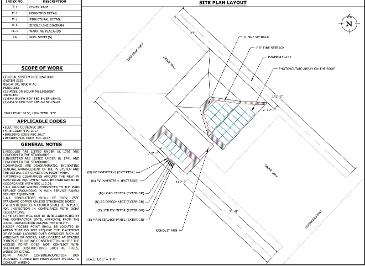 Commercial PV project in New Mexico. Roof mounted.
Commercial PV project in Florida. Roof mounted.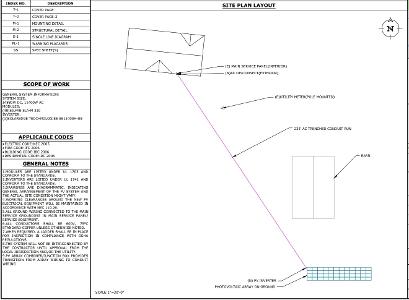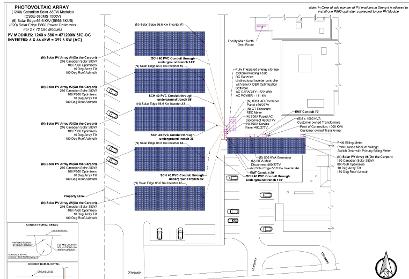 Residential PV project in Missouri. Ground mounted.
Large Commercial PV project in New Mexico. Car port mounted.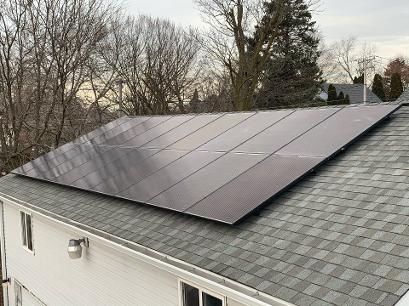 Residential PV installation in Missouri. EE supervised by Rivera Engineering

Large commercial PV system design, EE supervised by Rivera Engineering